Skip to Content
Hand-Picked Staff Members To Ensure Quality Service
The staff members at Apple Dental Center have been hand-picked to ensure patients receive nothing less than the best when it comes to dental care and customer service. Our friendly staff members won't hesitate to greet you when you walk into our office. If you have any questions or concerns, our knowledgeable team can expertly assist you. We strive to ensure a comfortable and inviting atmosphere. To accommodate the different schedules of our valued patients, we offer convenient business hours six days per week. And, if you end up having to take time off work for an appointment, we promise to get you in and out of the dentist chair quickly and efficiently, so you can return to your regular activities.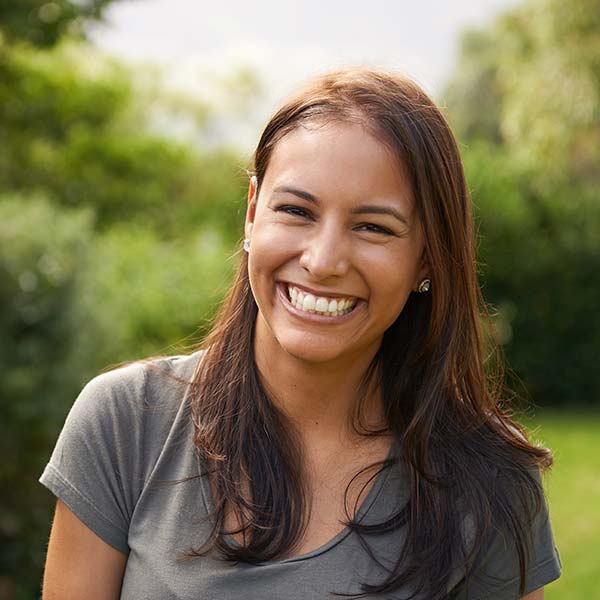 Our Staff Members are Friendly & Professional
From our front desk staff to our dental hygienists, our team is friendly and professional. The Apple Dental Center staff is a step above the rest when it comes to addressing the dental needs of those in Corpus Christi, TX. We are committed to providing our patients with personalized, unparalleled dental care. With many of our staff members have been at Apple Dental Center for over a quarter-century, we have become much more than a dentist office. We are a dental family.
Choose Our Corpus Christi Dentist Office
The team at Apple Dental Center strives to maintain bright and healthy teeth with dental services in Corpus Christi, TX. You can consider us your one-stop-shop for everything from general dentistry to cosmetic dentistry because we offer every dental service and procedure you might need, all under one roof. We serve patients of all ages, and we are committed to delivering premier dental care in a comfortable, inviting environment. Call or visit the exceptional staff at Apple Dental Center today to learn more about our dental services or to schedule an appointment with our doctors.
Schedule Your Appointment Today!