Skip to Content
Comprehensive General Dental Procedures
At Apple Dental Center, we offer a wide range of general dental procedures. Call or visit our Corpus Christi, TX dental facility for the following services.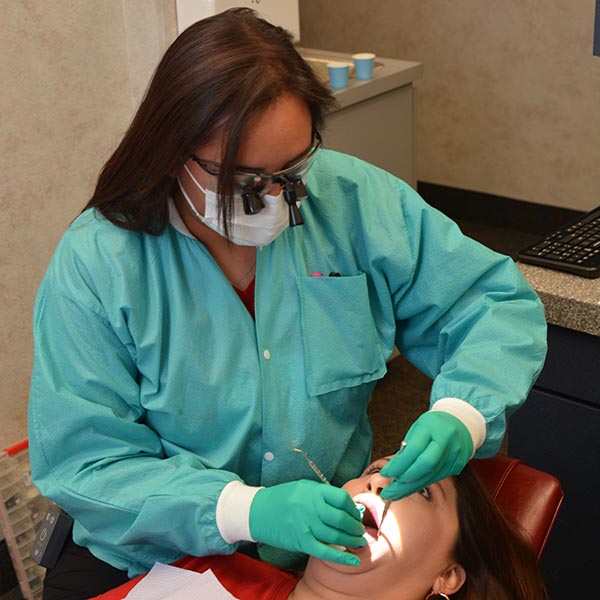 Dental Cleanings
Routine dental cleanings are essential to maintaining good oral hygiene. Professional cleaning by a hygienist can remove mineralized plaque that may develop even with careful brushing and flossing, particularly in areas that are difficult to reach.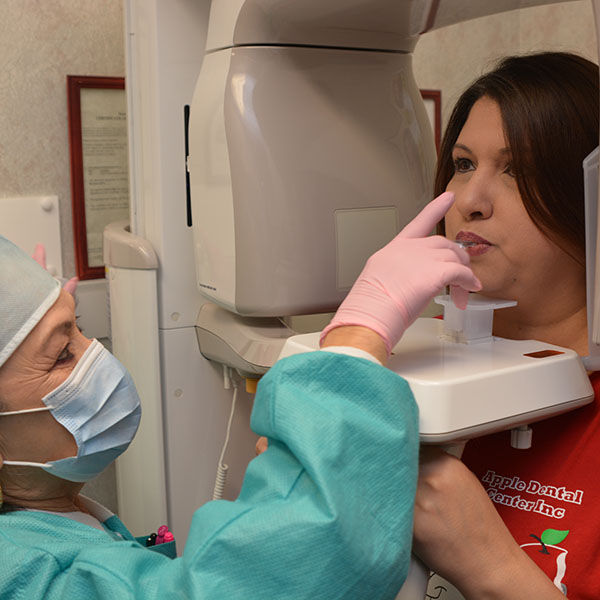 Dental Exams & X-Rays
Routine dental exams are essential to maintaining healthy teeth and gums. They can also help you avoid the financial costs associated with large treatment plans in the future. The Academy of General Dentistry recommends biannual checkups for people of all ages.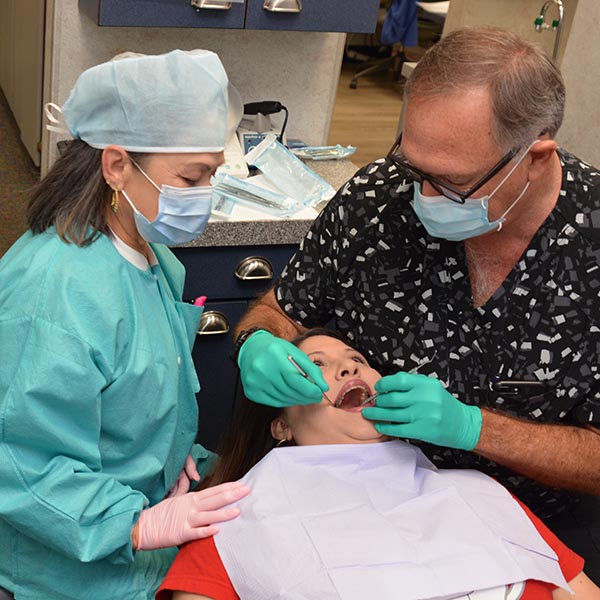 Composite Fillings
A composite filling is also known as a tooth-colored filling because the filling material can be closely matched to the color of one's teeth. Composite fillings provide good durability for small to medium cavities.
Fluoride & Sealants
Our practice recommends sealants and fluoride for all of our young patients.
Root Canal Therapy
Root canal therapy is used to repair and save a tooth that has been infected due to a deep cavity or crack. The treatment involves removing the pulp and the nerves of the tooth and cleaning the infected area.
Tooth Extractions
Tooth extractions are used to remove a tooth from your mouth. These are commonly required if one of your teeth is damaged beyond practical repair.
Schedule Your Appointment Today!