Skip to Content
We Offer Comprehensive Dental Procedures
Our state-of-the-art dental clinic performs a wide range of services to help patients across Corpus Christi, TX achieve the smile they've always wanted. At Apple Dental Center, we use advanced, up-to-date techniques and technologies to restore and maintain the oral health of our patients. Whether you need a dental cleaning or a complete smile makeover, we can help. Our general and cosmetic dental procedures are vast, so we can quickly identify a treatment plan that works for you. Apple Dental Center specializes in all types of dental services and procedures, and we can address all of your oral healthcare needs. To learn more, get in touch today.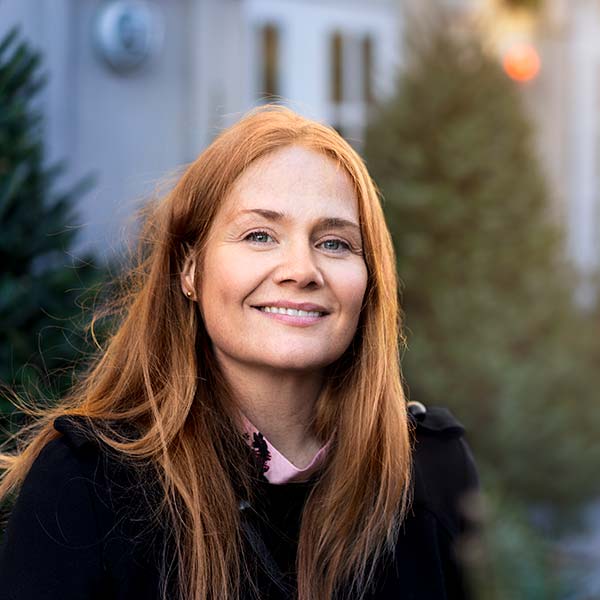 General Dental Procedures
Keeping up with your dental care is essential to preserving your oral health. This is true even when no issues are present. When you visit Apple Dental Center for a dental cleaning and annual exam, you're fulfilling your due diligence when it comes to ensuring you maintain a healthy smile. When you remain consistent with general dental procedures, you're giving yourself the best chance at having a beautiful, healthy smile that lasts. Our general dentistry services help patients of all ages avoid oral damage such as decay or infection. In addition to brushing and flossing, visiting Apple Dental Center twice a year for general checkups and cleanings will ensure your teeth, gums, and mouth remain in optimal condition.
Cosmetic Dental Procedures
Cosmetic dentistry affects more than just the appearance of one's teeth – it also protects oral health. We provide a wide range of products and procedures to improve the look of your smile. The cosmetic procedures offered at Apple Dental Center are safe, effective, and designed to enhance the beauty of your teeth while also helping boost your confidence. Our professionals will transform and beautify your smile with reliable, state-of-the-art procedures. We can correct the color of your teeth as well as their shape, spacing, and alignment.
Schedule Your Appointment Today!